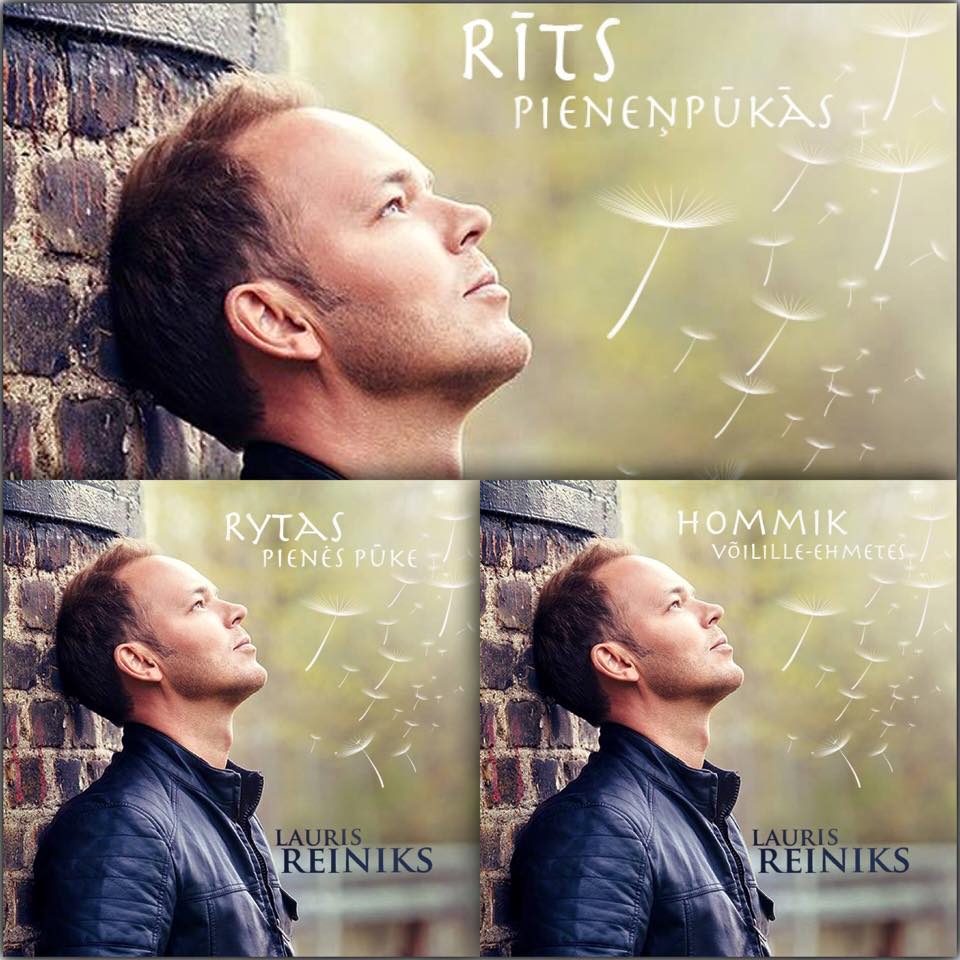 Lauris's new summer hit for the Baltic states is OUT!
Summer is almost here and Lauris Reiniks has just released his summer song in 3 languages.
Latvian – "Rīts pieneņpūkās", Lithuanian (Rytas pienės pūke) and Estonian (Hommik võilille-ehmetes).
This uptempo and romantic song translates as "Morning in dandelion fluff"  and tells a story of a beautiful morning that comes after a magical night. One is afraid that the the other will wake up and say that "All we had was just a dream". The chorus in all languages means: "Afraid, I'm afraid you will wake up and say that all we had was just a dream. I'm afraid to confess how beautifully the morning smells and my heart sleeps in dandelion fluff".
"I wish everyone a beautiful and fun summer! May all the great things actually happen in reality and not just in your dreams.", says Lauris.
Official music video in all languages is going to be filmed soon! The song is available for download on doremi.lv, muusika24.ee and iTunes.