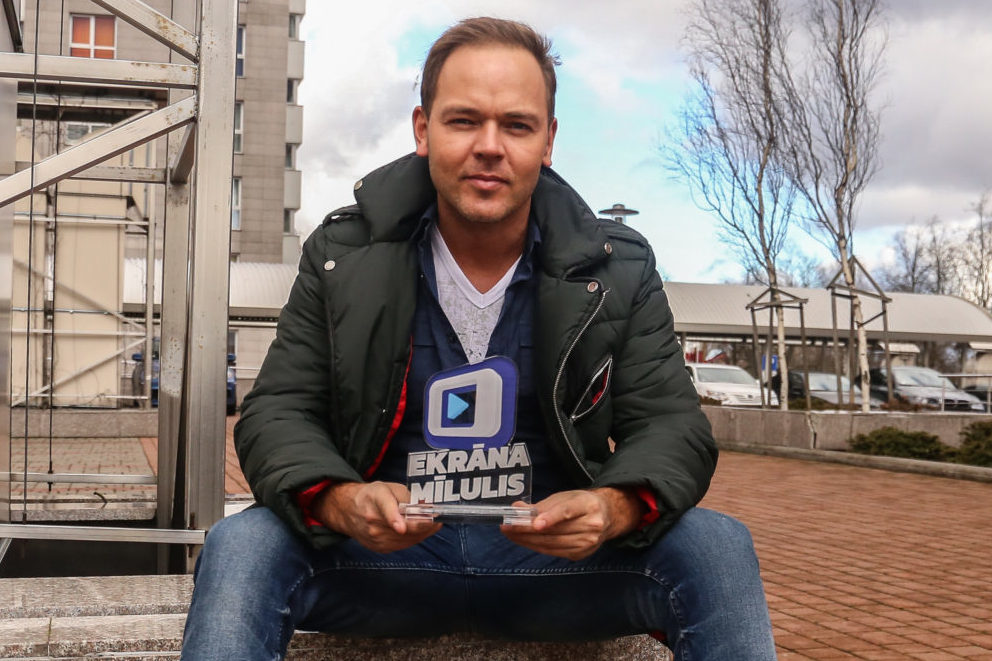 Lauris Reiniks receives TV viewers award "Screen's Favourite"
In January of 2017 the MTG news portal Skaties.lv offered its readers a special poll, where everyone had a chance to vote for their most beloved and loudest names in Latvian show business. People and projects that had taken over internet news and TV screens last year. In a category "Contribution in show business development" the winning trophy went to Lauris Reiniks, the host of many primetime TV shows, participant of several TV projects, singer and actor.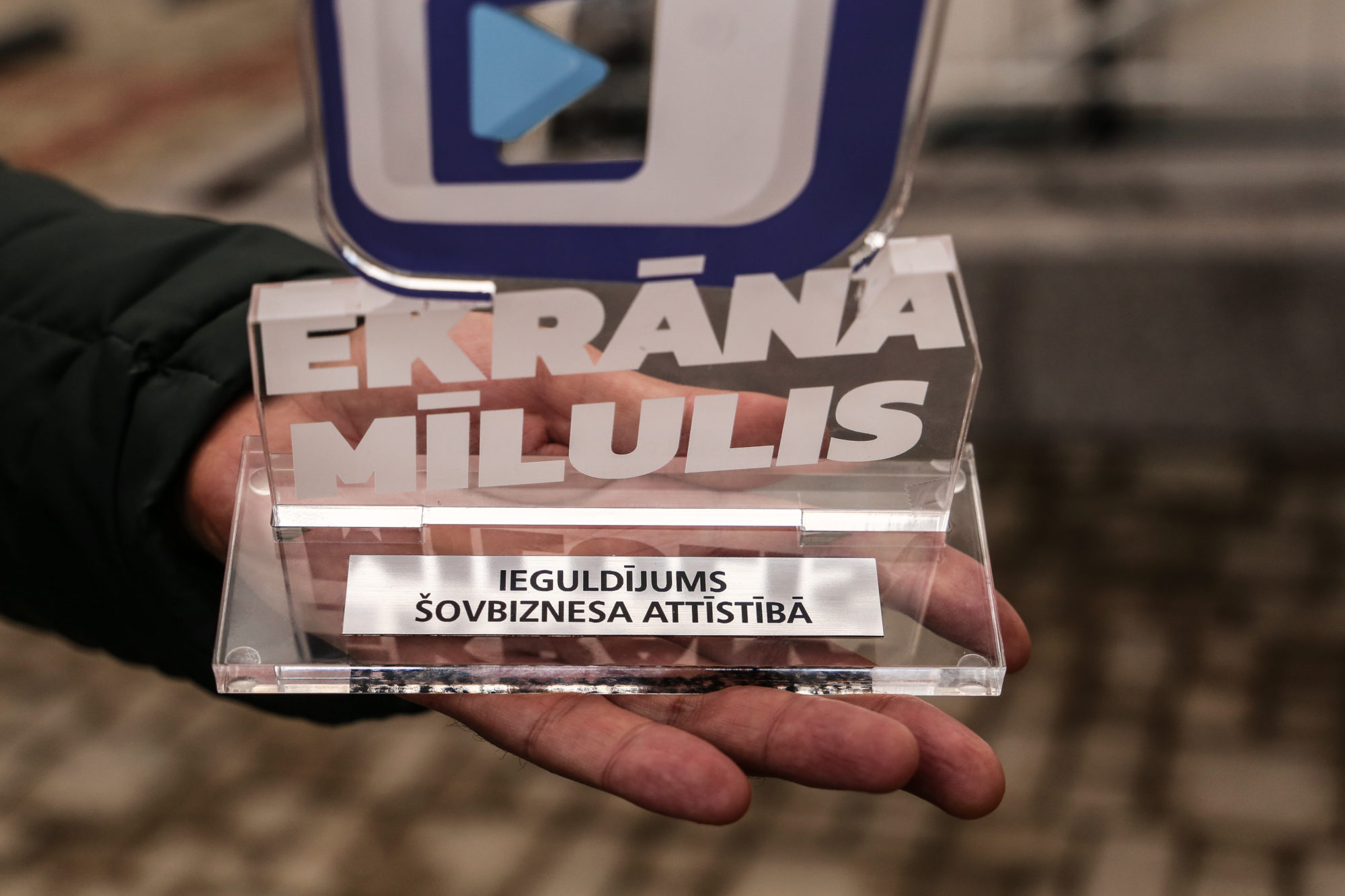 The competition in this nomination was especially tough.  Lauris collected 48% of all votes. He was followed by Janis Šipkevics, the regular judge of Latvian "Your Face Sounds Familiar" and Radio SWH owner with 32% votes.
"Thank you very much to Skaties.lv readers and viewers for this award! I am very happy and really appreciate it! This nomination and award of "Contribution in showbusiness development" is very serious and goes not just to me. It goes to all the wonderful and talented people that I've been lucky to work with on television over these years on different TV projects.
"Their contribution is immeasurable, therefore I wish to thank producers, directors, technical people and heads of TV stations for their work and trust in me. My main task on TV is to entertain people, make them smile, feel like home and positive. It's great to see and know that I've succeeded and people like it. Thank you, everyone! " , says Lauris.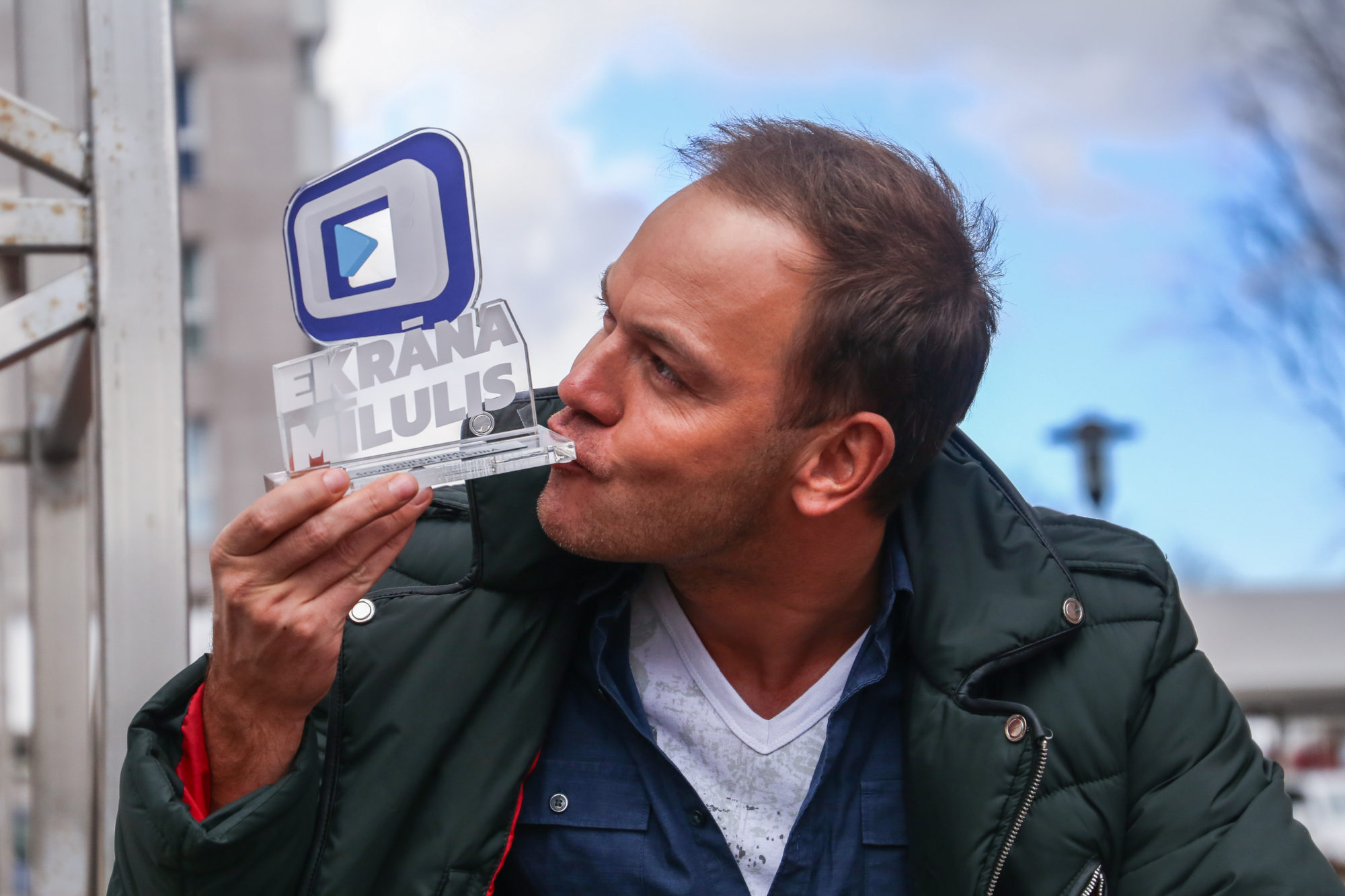 Lauris Reiniks has been hosting numerous National TV shows on LTV, LNT and TV3 since 1998. In 2009 he was awarded with the prestigious "Zelta Vilnis" (Golden Wave) TV award as a TV personality of the year for his work on "Latvia's Singing Families" hit TV reality series.
The biggest TV projects hosted by Lauris Reiniks: "Nošu Spēles" (Games on Music Notes) -LTV, "SeMS"- LTV7, "Latvijas Zelta Talanti" (Latvia's Golden Talents) -LNT, "Latvijas Dziedošās Ģimenes" (Latvia's Singing Families) -LNT, "Dziedi ar Zvaigzni" (Sing With The Star) -TV3 Latvia, "Koru Kari" (Clash Of The Choirs) -TV3 Latvia, "Izklausies Redzēts"  (Your Face Sounds Familiar) -TV3 Latvia.