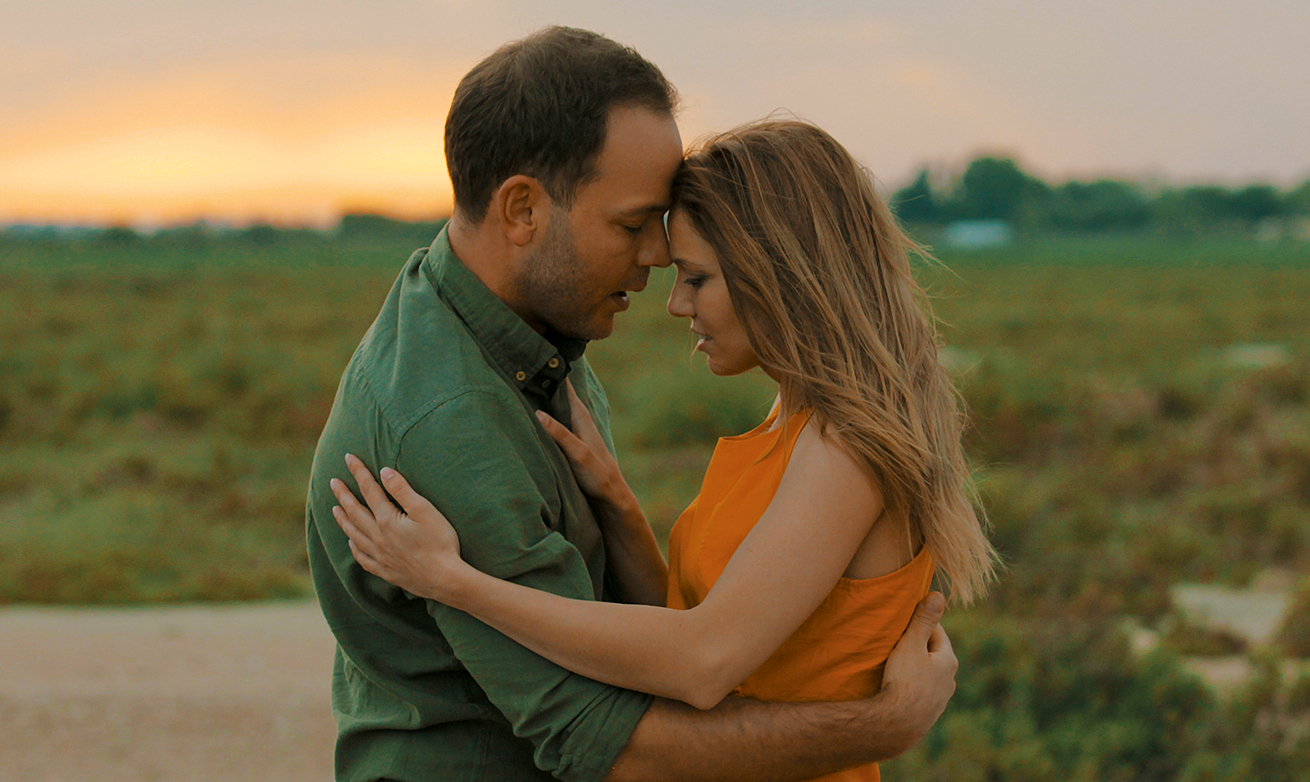 New Baltic Summer Song, Video "I Will Think About You" by Lauris Reiniks.
Approaching summer Lauris Reiniks has presented a romantic summer song and music video to his listeners in Latvia and the Baltics called "Es domāšu par tevi" (I will think about you). The song is composed by Lauris himself, but original Latvian lyrics were written by Guntars Račs. Lithuanian version "Apie tave galvosiu" was adapted by Justinas Jankevičius while Estonian "Ma mõtlen sinu peale" by Aapo Ilves.
The picturesque music video full of summer vibes was filmed in the beginning of May both in Southern France and Latvia. It was directed by Aija Strazdiņa, but the director of photography was Mārtiņš Jurevics. The music video is like a dance and run through life, that Lauris plays out together with Līga Kavace, professional dancer and teacher at "Dzirnas" dance studio in Riga.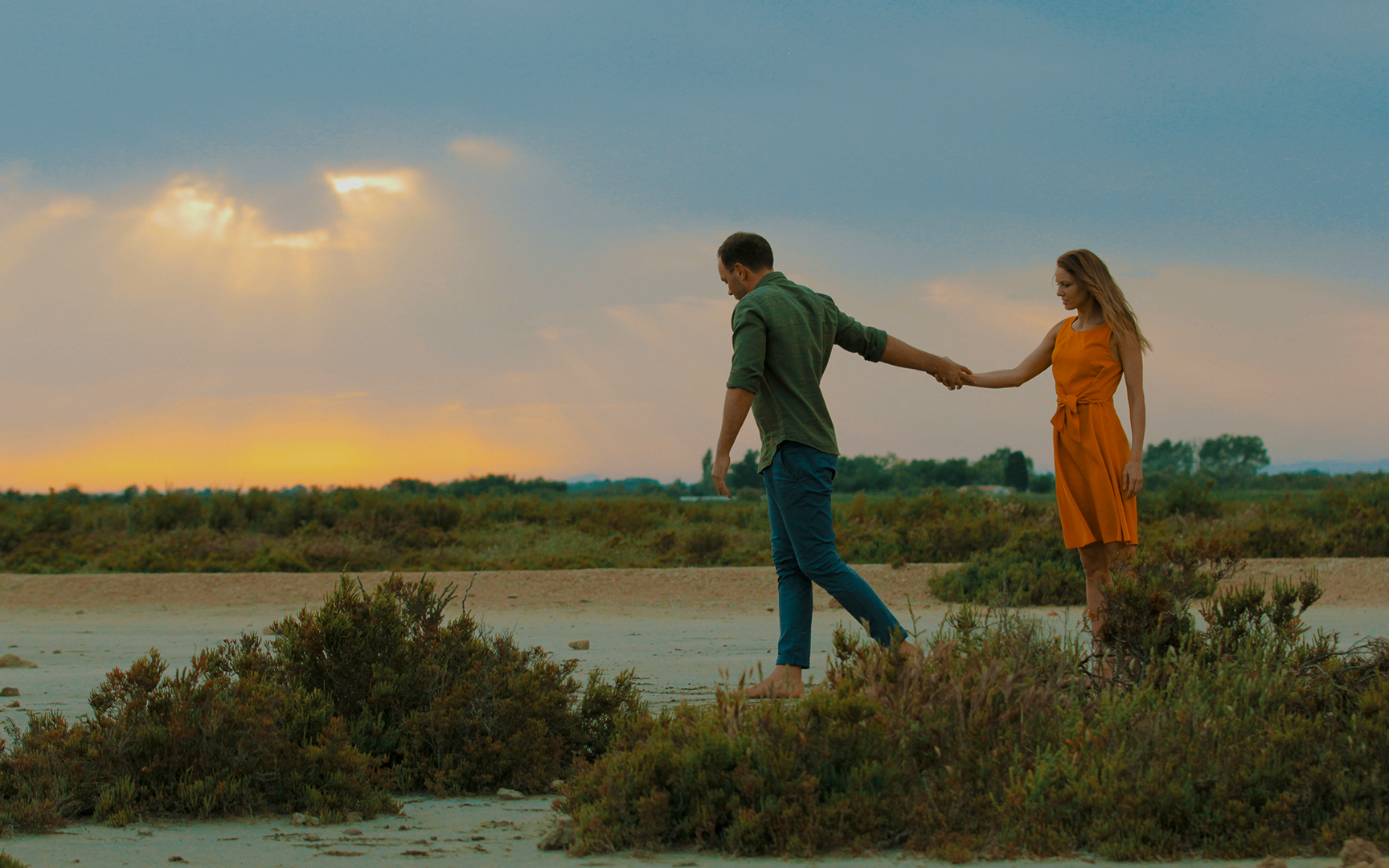 "If you've been lucky to find your other half, then cherish it! Jump into that life roller-coaster together! In good and bad times and enjoy everything that it gives. And never ignore a person who cares for you! One day you may realise that you have lost a diamond while you were busy collecting rocks!", Lauris explains the song and video idea.
The music video was made in cooperation with:


All 3 versions of the song are available for download on iTunes and Amazon.