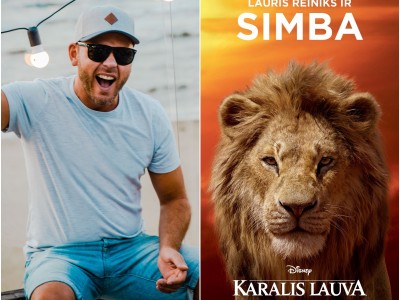 This month Lauris Reiniks introduces Baltic radio stations and his listeners to his new summer song. The original Latvian version is called "Izvēdināt galvu" (To clear...
Read More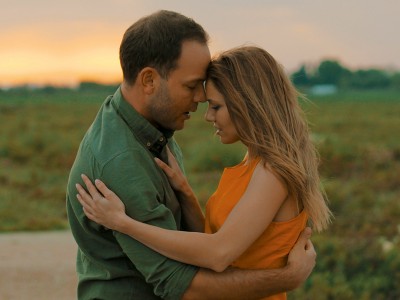 Approaching summer Lauris Reiniks has presented a romantic summer song and music video to his listeners in Latvia and the Baltics called "Es domāšu par tevi"...
Read More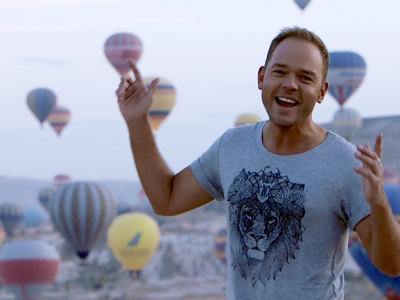 Lauris Reiniks has just published a new romantic song and music video for Latvia, Lithuania and Estonia. Latvian version is titled "Tikai divi mēs" ,...
Read More